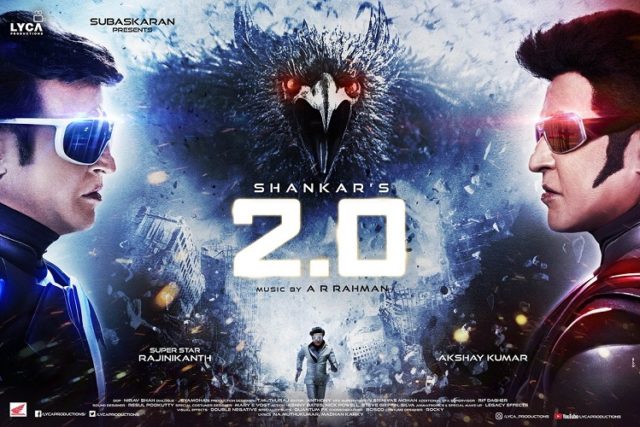 Shankar's 2.0 was an incredible success and earned almost 700 crores at the box-office. It is now time for 2.0 in China.
The film was released simultaneously in multiple languages and had a great impact almost everywhere.  The film is back in news with its China release now on cards.
Titled '2.0: Resurgence', the action-thriller will be released across 56,000 screens which include 47,000 3D screens. A huge feat by any means, the release is being carried out by the popular Chinese film distribution house HY Media.
2.0 was a landmark achievement in terms of technology and production work. The makers went to great lengths to make sure the VFX output of the film was top notch and something to look up to.
Akshay Kumar, the Bollywood superstar, played the antagonist's role which allowed the makers to release the movie grandly all over the country. Akshay Kumar, in a way, also began the trend of Bollywood actors taking up offers from down south.
Shankar is currently busy with his next mega project 'Indian-2' starring Kamal Hassan. The project saw a few hurdles that caused delay but things have been underway smoothly since then.