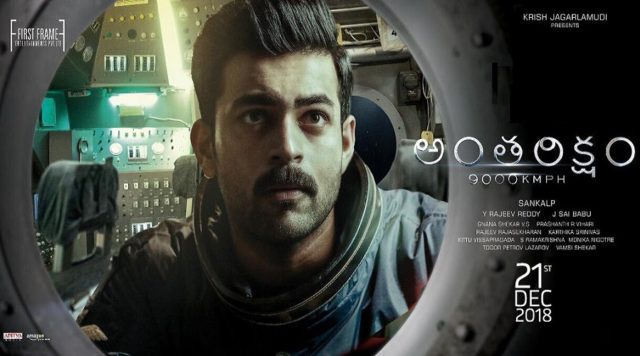 Antariksham had a disastrous first week at the USA Boxoffice and is likely to end up as a Big Flop in North America.
The movie did decent pre-release business in the USA, with the maker's bagging around 3cr from selling the rights and combined with the promotions and print expenses the cost went up to around 3.2cr for distributors.
It needs around $1M to Break Even(B.E), and going by the first week it is unlikely to collect much from now on and is likely to finish below $450k in the full run.
Antariksham First Week USA Collections
First Weekend – $282,375
Monday – $30,404
Tuesday – $50,444
Wednesday – $15,491
Thursday – $13,056
TOTAL – $391,770(₹0.95cr)
Despite having a successful director and an in-form Varun, the movie failed to pull in the audience to the theaters. With the overseas audience having better accessibility to space films in Hollywood, they might have stayed away from Antariksham.
Antariksham will finish $500k in the full run, which is very poor considering Varun Tej's previous ventures. The movie is also struggling big time everywhere collecting just around 6cr in the first week.