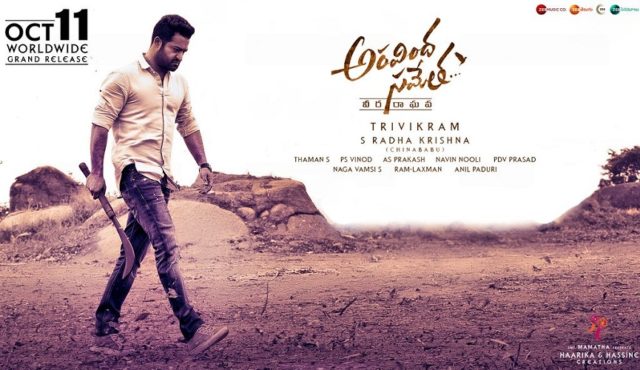 Aravindha Sametha which took an excellent opening at the USA Boxoffice has failed to maintain the same pace and will end up as a Loss-making venture in the United States.
The Trivikram directorial had a good first weekend in USA but the movie dropped in a big way on weekdays ending its first week at $1.95M. It failed to show any jumps on the Second weekend and totally went down on second Monday.
The movie was sold for around 12cr in USA and would need around $2.75M(20cr Gross) in the full run to achieve break even(BE). At this pace, it is likely to end up below $2.2M in the full run.
Aravindha Sametha 2 Weeks USA Collections
First Week – $1.95M
Second Week – $0.188M
Total – $2.138M(15.67cr Gross, 8.61cr Share)
Aravindha Sametha will be a loss-making venture for the USA Distributor who will lose around 3.5cr of his investment. The movie is the highest grosser for NTR in USA but will remain Trivikram's second best after 'A Aa'.