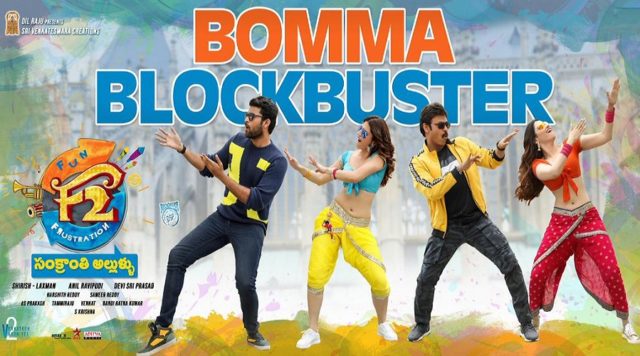 Dil Raju is a happy man and the reasons are very clear. His most recent venture 'F2' has been a huge success and with this, he's back to being a formidable producer.
Things weren't so bright for him the last year when his production house delivered multiple flops. Other producers in the meantime took over and it seemed so that he had lost his mojo.
But that wasn't to be and he proved it with the success of F2. So much so that there is now an F2 sequel on cards and also with grander ideas of adding another star actor to the cast.
'F3', the potential title of the sequel, will be planned to get a 2021 Sankranthi release. The festival has proved to be lucky for F2 and Dil Raju would want to stick to this idea.
F2 also brought Victory Venkatesh back to his element and that's definitely a good sign. Writer-Director Anil Ravipudi has now become an important figure in the current scheme of things and Dil Raju's backing needs to be attributed for this.