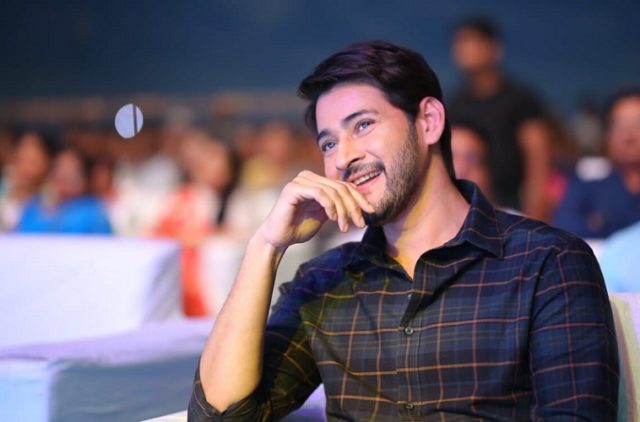 F2 movie has been making huge changes in many careers. Victory Venkatesh returned to his top comedic form with the film and would feel gratified by the response he received.
Dil Raju, who had seen many of his films fail over last two years, made great amends with the film. The producer, as a result, has already announced a sequel to the film.
Anil Ravipudi, the film's writer-director, too has to thank the success of the film. Not only did it fetch him another hit, but it has also put on the map as one of the big directors working in Tollywood currently.
Anil has been in the thick of things for many years but F2's impact has changed certain things for him. After entering the big league, he had approached Mahesh Babu with a story idea.
The actor had requested for the idea to be developed further so that there's more clarity achieved. According to the inside sources now, Anil Ravipudi has indeed worked on the script and reportedly Mahesh Babu will play a cop.
The film will still lurk around the comedy-action genre but it'd be interesting to see Anil Ravipudi's take on the already tested 'cop' character. Official announcement yet to be made, however.
Mahesh has enjoyed incredible success playing a cop before in both 'Pokiri' and 'Dhookudu'.