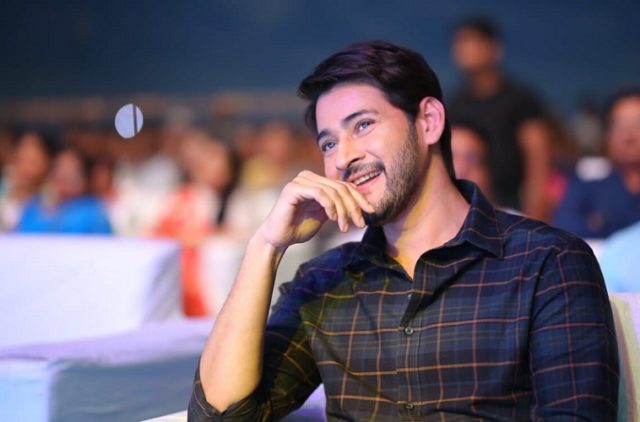 Mahesh Babu, as announced here already, will soon be working with filmmaker Sukumar and the shooting is supposed to begin in June. The project will be one of the most anticipated releases in the coming months.
The central idea of the film too has been revealed; smuggling of Red Sanders and with Sukumar taking charge of things, one knows that quality would be of priority. Mythri Movie Makers are producing the film.
Mahesh, on the other hand, is on course to complete Vamsi Paidipally's Maharshi but has diverted most of his attention towards the Sukumar project.
The two have worked on '1: Nenokkidine' before and though the film was received well critically, it failed to generate the revenue that was expected.
To avoid something similar from happening again, Mahesh has decided to step in and make sure that practically everything is put down on paper before they go for the shoot. He's also keenly looking at how the final script shapes up so that there's total clarity.
Mahesh Babu had recently announced that he wouldn't be doing pure mass entertainers anymore and rather choose the content of interest. It is quite clear that his involvement is to ensure a product of high quality comes out eventually.