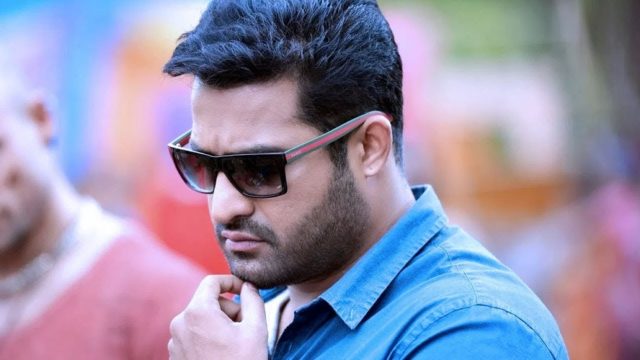 Big Boss show has had some of the biggest names in the country as its host. While Salman Khan host's the Hindi one, Sudeep does it for the Kannada counterpart.
When the same show came to the Telugu audiences, it was Jr. NTR who was chosen to present it. The second season of the show then saw Nani take the charge.
As reported recently, Jr. NTR was approached again to host the third season. Things moved fast and with only a few pending formalities, it was almost decided that he will indeed host the new season.
However, there have been no official announcements since the time regarding the matter. The actor's fans have been expecting his return to the small screen as his next big project RRR will only release in 2020.
Meanwhile, the show continues to prepare grandly for the upcoming season. There will be new and strict rules introduced, reportedly, to spice things up and make the show all that more interesting.
Many big names from both TV and film industries are being approached to be part of the show. Only a matter of time before we learn who the host is.