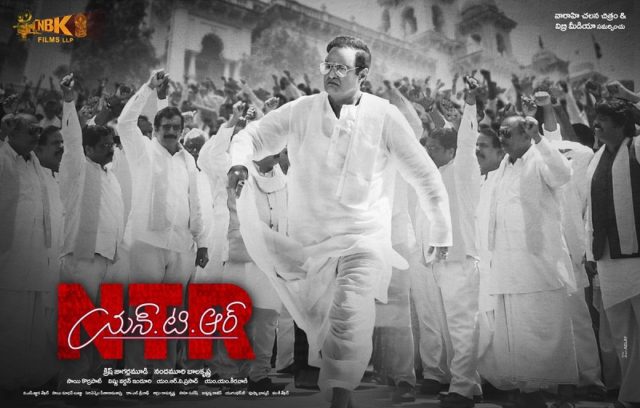 Krish's ambitious NTR Biopic has gotten off to a bad start. The first part of the two-part series, NTR Kathanayakudu, released on the 9th of January but managed below par returns.
With a constant decline in the sales, the film eventually headed towards becoming a Disaster. The effect seems to have seeped into the second and final installment, NTR Mahanayakudu.
The film is currently under production and was originally scheduled to release on February 7th, 2019. In the course of the making, the release date was changed and moved to February 14th instead.
Now, with the movie postponed already once, sources claim that it won't be releasing on the 14th either. There have been no promotions and updates of any kind and this tends to confirm that a further delay is on the cards.
There seems to be some sort of insecurity among the makers and that has been showing in the indecisiveness. Krish too has been in the news recently for his remarks on Kangana Ranaut.
NTR Mahanayakudu has Nandamuri Balakrishna in the lead and is a combined production of NBK Films, Varaahi Productions, and Vibri Media.