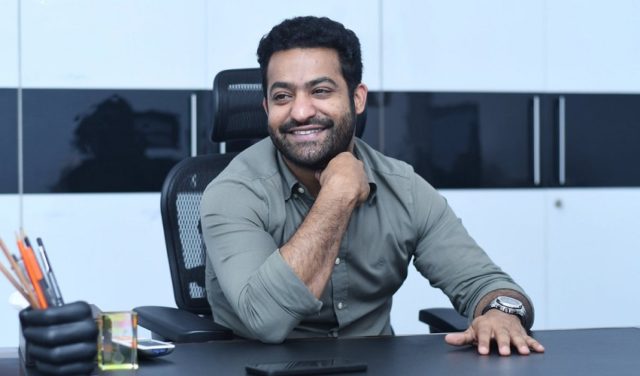 Actors across the country have been juggling their film and TV careers. There have a been number of big-screen actors who have made both subtle and big impacts on the TV industry.
These are shows that either cater to their personalities or present them in a new light. Telugu actors too haven't shyed away from appearing on the small screen.
Jr. NTR or Tarak was one of the actors from the top league who took up the host's role with Big Boss Telugu. The actor hosted the season 1 of the reality show while Nani took over for the season 2.
It seems so that the baton has been passed to Tarak again and he's back in contention to host the 3rd edition of the show. There have been a number of reports around claiming this information.
Star MAA, the channel with Big Boss' broadcasting rights, has been in discussions with Tarak and there will be a decision made soon on the actor's involvement.
Tarak is currently busy with the megaproject 'RRR' and it would be interesting to see how he manages both the projects, should he choose to host the show.