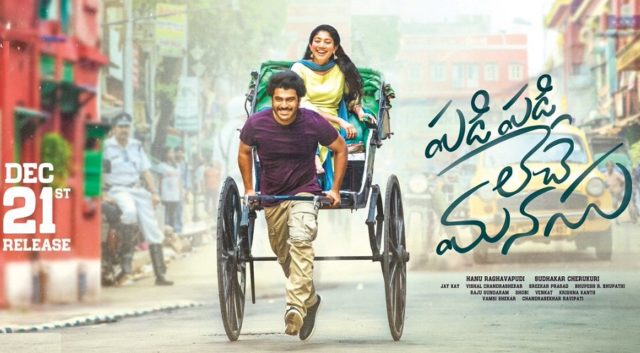 Padi Padi Leche Manasu has failed miserably at the USA Boxoffice and is likely to end up as a Disaster in North America.
The movie did good pre-release business in the USA, as the makers sold it for 3.2cr and combined with the promotions and print expenses the cost went up to around 3.4cr.
It needs around $1.1M to Break Even(B.E), however going by the first 2 days it is unlikely to achieve even half of that figure.
Padi Padi Leche Manasu 2 Days USA Collections
Premieres – $74,066
Day 1 – $44,510
Day 2 – $49,839*(apprx)
TOTAL – $168,415*(₹0.50cr)
Despite having recognisable faces and a successful director, the movie failed to generate considerable interest. It seems the trailer couldn't pull the audience to the theaters, going by the Premieres number.
The other possible reasons for the failure could be the competition from other notable releases Antariksham and KGF. However, all the films are underperforming with KGF performing the best.
Sharwanad's previous films have performed well in USA with Mahanubavudu and Shatamanam Bhavathi grossing around $800k. However, it's likely Padi Padi Leche Manasu will struggle to the $350k in the full run.
The movie is also struggling big time in the Telugu States collecting just around 2cr on the first day.