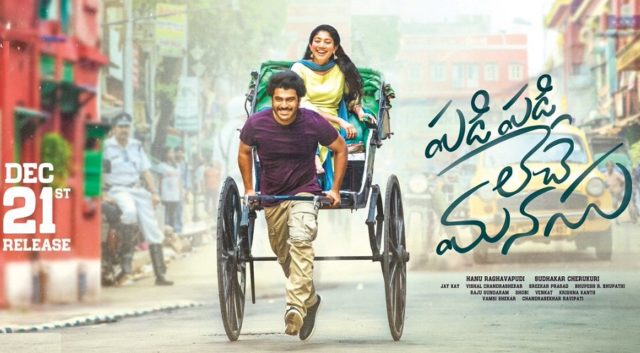 Padi Padi Leche Manasu had a miserable first week at the USA Boxoffice and is likely to end up as a Big Disaster in North America.
The movie did good pre-release business in the USA, as the makers sold it for 3.2cr and combined with the promotions and print expenses the cost went up to around 3.4cr.
It needs around $1.1M to Break Even(B.E), however going by the first week it is unlikely to end up as the biggest disaster for Sharwanand in USA.
Padi Padi Leche Manasu First Week USA Collections
First Weekend – $204,767
Monday – $20,606
Tuesday – $37,789
Wednesday – $11,102
Thursday – $9,774
TOTAL – $284,038(₹0.70cr)
Despite having recognisable faces and a successful director, the movie failed to generate considerable interest.
Sharwanad's previous films have performed well in USA with Mahanubavudu and Shatamanam Bhavathi grossing around $800k. However, it's likely Padi Padi Leche Manasu will struggle to the $350k in the full run.
The movie is also struggling big time throughout the world collecting just around 7cr in the first week.