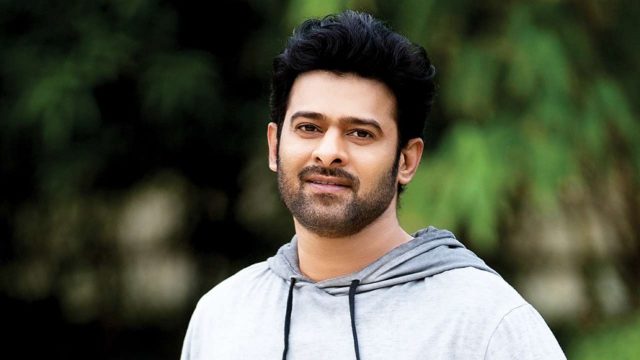 There are roughly 920 theatres in Andhra and Telangana combined. The closest second is Tamil Nadu with 745 theatres.
In the Telugu especially, this growth is not unprecedented and there has been a steady work to achieve this number. Producers, financiers and actors now have entered the game, considering the vastness of the business.
Superstar Mahesh Babu has already come up with his own line of multiplexes – AMB Multiplex in Gachibowli which offers state of the art features and has been doing great business already.
Allu Arjun now, being a witness to the changing trend, plans to come up with one in Satyam complex, Ameerpet.
There have been reports in the past which cited that our Baahubali, Rebel Star Prabhas, wants to leave his mark here as well. Teaming with UV Creations, a solid amount of Rs. 40 crores is being invested in Sullurpet of Nellore district.
A giant 106 feet wide screen, first of its kind in India, a 3D sound system and a space to accommodate 670 patrons in one sitting. All this spread across a 7-acre land about 4 km away from the Chennai-Kolkata highway.
Industry biggies such as Dil Raju, D. Suresh and Allu Aravind have already entered the business and it seems that going forward, many more would be keen in some form or the other. This could be a move to control individual releases and be independent.
Prabhas has announced himself grandly and it would interesting to see what other actors might have to say.