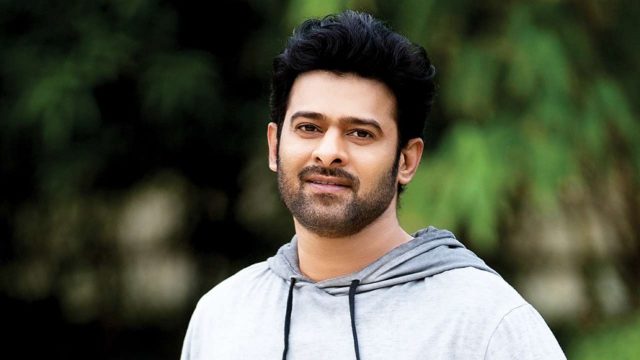 Prabhas is one actor who mostly sticks with himself and is hardly seen in the media. However, the Baahubali actor was one of the guests on 'Koffee with Karan' alongside Rajamouli and Rana Dagubbati.
During the talk show, Prabhas was asked to rank NTR, Mahesh Babu, Ram Charan and Allu Arjun in order of their presence on screen.
Prabhas was put on the spot by Karan Johar, however the Saaho actor didn't think twice in ranking the top Tollywood stars in order. He revealed that Jr. NTR will be his first preference without any doubt, followed by Mahesh Babu, Allu Arjun and Ram Charan.
Many Top stars avoid these kinds of questions and even if they are put on the spot, they get away by taking dual stance. However, Prabhas' straightforward response has impressed many.
Coming to movies, Prabhas currently has 2 projects lined up for next year with Saaho targetting an August release while his next with Radha Krishna will hit the theaters end of next year.