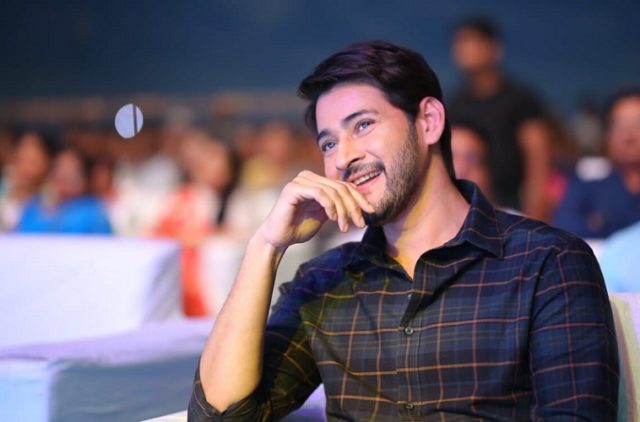 Sukumar's next with Mahesh Babu has been facing a tough time and the latest reports now suggest that the film could be further delayed. The film was supposed to begin in the month of May with Mahesh joining the unit June onwards.
Everything seemed to be in place with the film and announcements too were made but the news of delay followed almost soon after.
Sukumar, who's also writing the film, had approached Mahesh with the story idea and upon receiving approval, he went back to complete the script. The film revolves around the smuggling of red sanders and is an action-thriller.
Things, unfortunately, did not go as planned and it was then revealed that the scripting stage would need almost six more months to conclude.
Another update regarding the same matter comes with further delay as Sukumar and his writing team have been facing difficulties in getting the final script ready. Sukumar has also been focusing on his production ventures and thereby, hasn't been able to dedicate the needed time.
The team is however on task and the writing process is currently underway. Sukumar wishes to not compromise on the quality of the final output and is therefore okay with taking that extra time.
With the current look of things, it is highly unlikely that the film will take off this year. Mahesh, on the other hand, has decided to go ahead with Anil Ravipudi's project in the meantime.