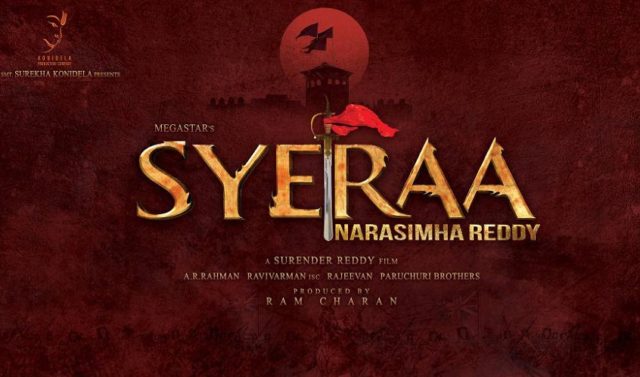 'Sye Raa' has recently run into problems with the production unit being forced to relocate to another place to resume shooting. The issue took place at a historical fort near Bidar where a crucial portion of the film was being shot.
The fort, having been built during the Bahmani Sultanate era, is significant in terms of sanctity for the Muslim population around. The place was being used to shoot a sequence featuring many Hindu idols & elements and this prompted a small protest of sorts.
The production unit was then asked to take out all the idols if they were to continue shooting. Though there was sufficient permission taken from concerned departments, the shoot was still stopped.
The unit was then moved back to Hyderabad and the latest reports tell us that this schedule would now be carried out near the Kokapet area (Hyderabad outskirts). The next two days will see this mini schedule take place at the special set laid out.
Surender Reddy is the director of the film with Ram Charan producing it under 'Konidela Productions'. Film is slated to release during Dasara.