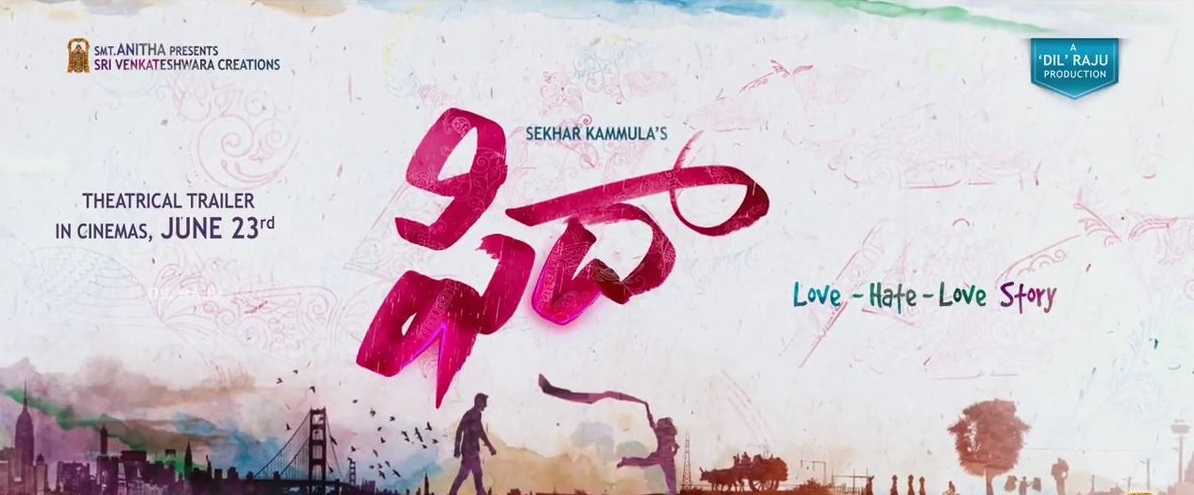 Sekhar Kammula's Fidaa is indeed a landmark achievement in Telugu. The movie came out in 2017 and was not only a huge success at the box office but also slowly crept towards becoming a cult hit of sorts.
The film was received well especially for the Telangana flavor. Fidaa still manages to find the limelight somehow and this time is because of a song that features in it.
'Vachinde', composed by Shakthikanth Karthick, was a massive chartbuster when it came out and was being played practically all over.
Shakthikanth won the best music director award at the Filmfare for the film. The lyricist of the song, Chaitanya Pingali, too was awarded at the function.
The song has now become the most watched song in South India by getting more than 173 million views. An achievement such as this also ensures that the film stays in memory too.
Weddings in both Telugu states, especially, took a particular liking to the song considering the film itself featured it during a wedding. Sai Pallavi, the Malayalam actress, was embraced fondly and the film made her a sensation among the Telugu audience.
Sai Pallavi won the Filmfare award in the best actress category that year.