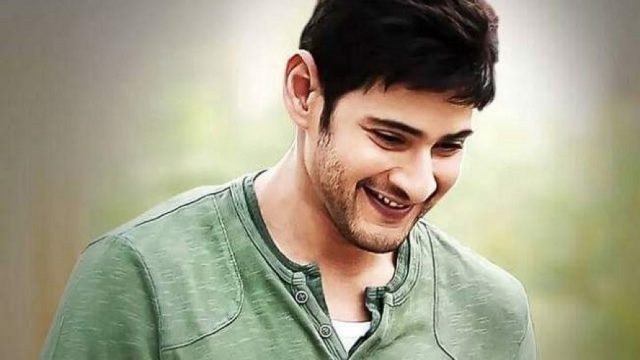 Mahesh Babu had mentioned in an interview that he would be choosing his projects carefully and ensure they are content-driven rather than being just mass-entertainers.
Keeping this in mind, the actor has handpicked the scripts and directors he wants to work with. Currently busy with the final schedule of 'Maharshi', Mahesh was to soon join Sukumar's unit to begin shooting in June.
The project, however, failed to take off because of script issues and has been put on hold for now. The only other project in the pipeline for Mahesh at the time was that of Anil Ravipudi.
The director is fresh off the success of 'F2' and has even managed to get a 'yes' from Mahesh. With the delay in the Sukumar project, turns out that Mahesh's next would be with Anil Ravipudi.
The interesting part of this project is its title which has even been registered with the Film Chamber. Anil Ravipudi, continuing the trend of giving his films English titles, has decided to name his next with Mahesh Babu as 'What's up'.
Except for his first film which was titled 'Pataas', all his subsequent releases have had English titles. Anil claims that it all has been coincidental.
The quirky title only adds to the overall comic value of the story. Mahesh will again be seen as a police officer and this 'cop-drama' will come with a heavy dose of entertainment.
Anil Sunkara and Dil Raju are producing the movie together which is scheduled to go on floors late summer.