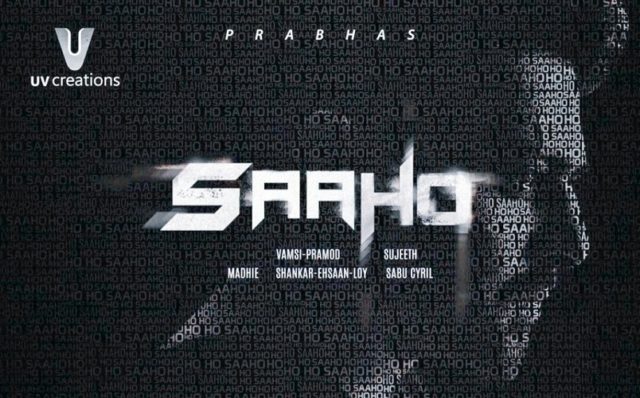 Saaho will easily be one of the biggest releases this year. Prabhas has reached incredible heights after Baahubali and with the movie doing wonders across the country, he is a sought after actor.
His next Saaho will be getting simultaneous releases in multiple languages and the action-thriller is nearing its completion with only a couple of schedules left and is all set to release on Independence Day.
Considering the scale it is being mounted on, the amount of time taken is not really a factor. The production value of the film allows for grand set pieces and one such is being laid out in Hyderabad.
The popular area of Mumbai, Worli, is being recreated in the famous Ramoji Film City. The production design team is working full-fledged to make this happen in time. The set-piece is essentially for a Saaho action sequence.
The makers decided to build a set in Hyderabad over moving to Mumbai to get it done. The anticipation now reaches a new level with all the news that's been coming out.
Shraddha Kapoor stars opposite Prabhas and has a sporty look going on. This is filmmaker Sujeeth's second film which he has also written.