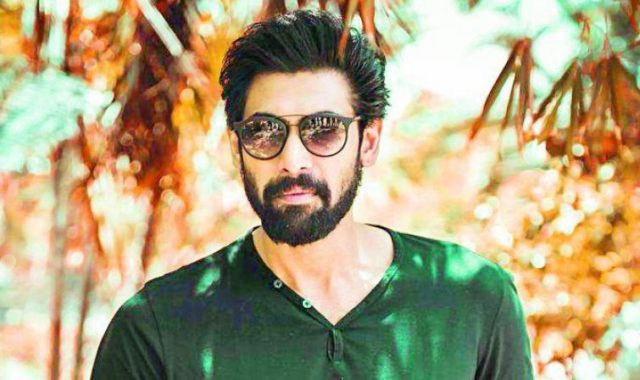 Rana Daggubati could be an enigma. An actor whose pedestal moment came about with the success of the Bahubali movies, he has been acknowledged for the interesting choices he makes.
A self confessed hardcore partyer who apparently runs the underground celebrity party scene in Hyderabad, Rana is perhaps the most sought after actor in Tollywood.
The craft is only improving with each film, with his ventures as a producer, a new personality trait could be found. While his acting career is flourishing, it's his personal life that remains in a haze.
There have always been fleeting rumours of a few sorts with one claiming that he dated Shriya Saran once whole others tried to prove that it was Nayantara. It could take a lot of guesses to confirm that it was one of the two, or both in a plausible case, but that would get boring.
It's only fun if Rana tells out the truth. And that did happen. It took an industry outsider, the host of arguably the most hip show in India and Rana's close friend to get it out of him. Karan Johar, who distributed the Hindi version of Bahubali, strived to get the core of the movie on to his show and succeeded eventually.
Rana Daggubati who came on the show along with S.S. Rajamouli and co-actor Prabhas, was rather tight-lipped but a few darting questions from the host made it difficult to hide anymore. He then confessed to having dated Trisha for a while but also clarified that he is great friends with her now.
The two, apparently, have known each other for over 10 years and the brief dating period, didn't go on to become anything serious. Trisha too moved on and got engaged to another man but that ended sorely.
Though it was only very little that Rana ended up sharing on the show, it does fuel some of the other rumours about him. Well, Karan Johar is always around now to get the truth out!