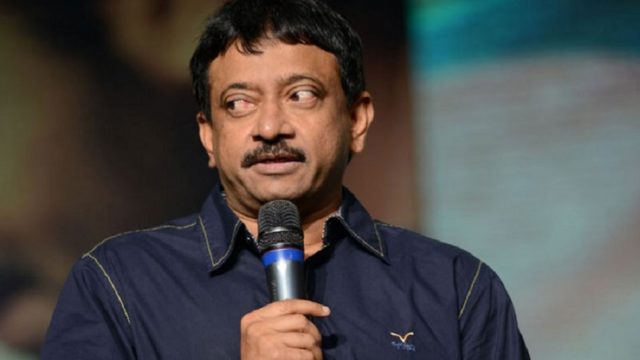 Tollywood young director Ajay Bhupathi who scored a surprise hit with RX 100 is currently working on his second project currently and will soon announce the details of the project.
RX 100 movie was made on a budget of around 2 crores and collected around 11 crores in full run. The movie is being remade in Hindi as well and the producers have made huge profits with this movie.
Kartikeya and Payal have got some good opportunities with new movies. Ajay Bhupathi had worked as an assistant director to RGV earlier and they both share a great rapport.
Here is an interesting news about their combination. As part of Bhirava Geeta promotions, RGV told that he will produce a movie with Ajay Bhupathi soon. He did not mention further details as to when the movie will start.
Let's hope the combination will really give us one more RX 100. Though RX 100 was commercially successful, many people who have watched the movie had raised concern on the adult content in the movie.