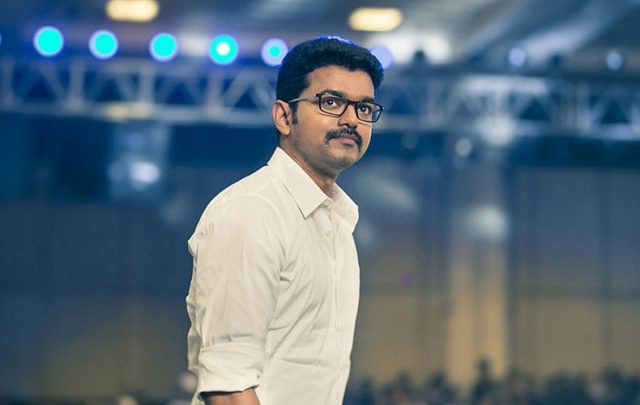 Shankar who is busy with the promotions of his latest movie Robo 2.0 has recently announced an important update on another sequel in an interview.
The 'I' director has confirmed that he is ready to direct a sequel to Oke Okkadu if Vijay is ready to come on board as the lead actor.
This will be a crazy combination as Vijay has been choosing scripts with a political touch recently. If Shankar and Vijay team up for the sequel of Oke Okkadu, then it will surely create immense buzz.
OkeOkkadu which starred Arjun released 20 years back and was a huge box-office success with many filmmakers taking inspiration from that movie for making political backdrop movies. 1
The single-day Chief Minister concept worked really well and people still talk about that movie even now. An interesting fact is that Shankar had approached many actors like Shahrukh, Rajinikanth to make OkeOkkadu initially, but none of them agreed to do it.
Post Robo 2.0 release, Shankar will start Indian-2 and it is likely that it will go on until the end of the next year. Vijay will also soon start shooting for a new movie under Atlee's direction. Lets hope, Shankar and Vijay will really team up soon.